Yesterday, Big Guy came home with flowers. Not just any flowers but 12 long stemmed roses for me. Why? What was the special occasion? There wasn't one. He brought them home because he felt I deserved roses and he knew when February 14th arrived, their price would sky rocket. But he wanted to make sure I got roses, "just because".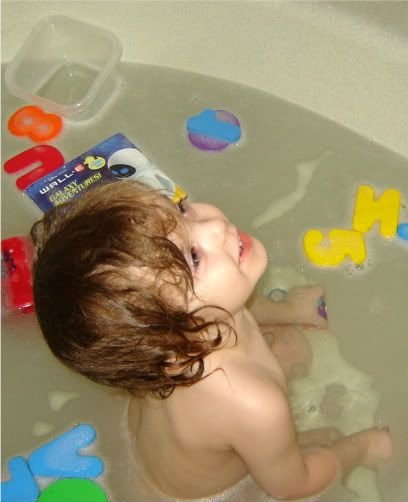 I was...semi-successful with my list yesterday. I finished 4.5 out of the 7 items on my list, including the getting up and making coffee. Well, 4.5 is better than 0, so it sort of worked. Little Guy got clean and I managed to get some of the family room picked up, but not vacuumed.
Big Guy's Valentine's Day Gift.
Dragon Age: Origins
, arrived and I decided, since my birthday gift was also a game and I was going to guard the PS3 after its arrival like a dog with one pup, that I would give him gift early. It seems to have been as successful as the series of books I bought him for Christmas. I am going to breathe deeply and thank the powers that be. I'm doing good on gift giving.